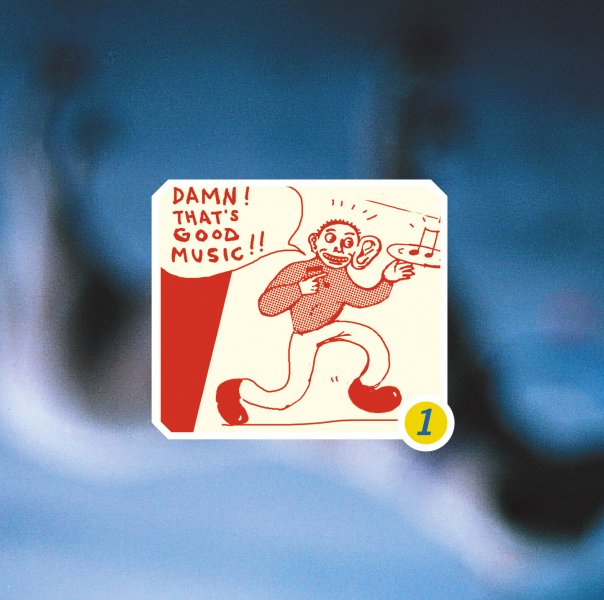 Alt Rock Comp CD
/ Illustration by Jonathon Rosen
, Photo by Beth Herzhaft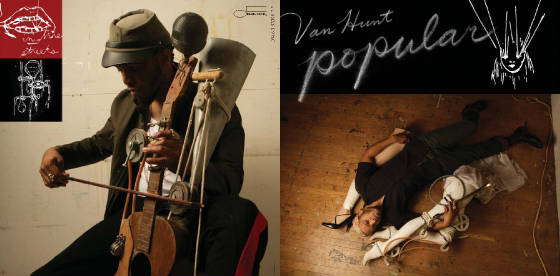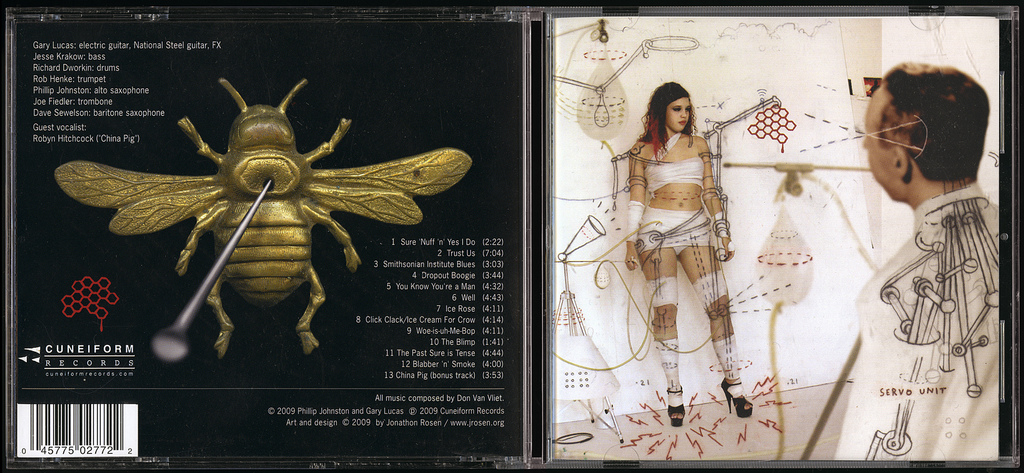 Art and design for new cd by Fast 'n' bulbous: "WAXED OOP". Click above to see more.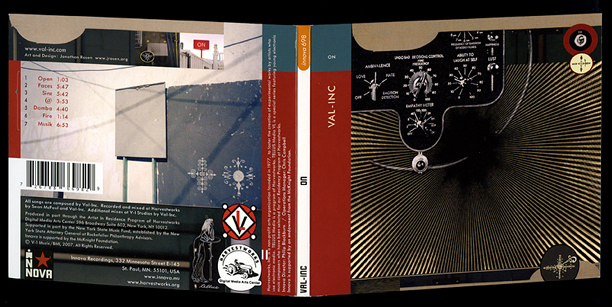 Art and design for new cd by Val-Inc: "on". Click to see inside.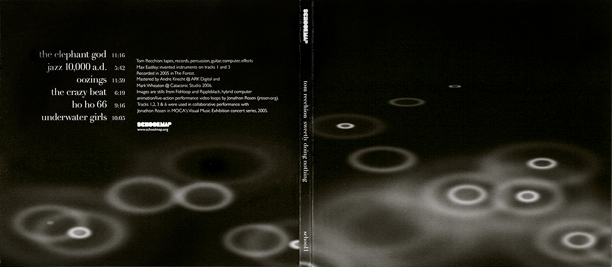 Sweetly Doing Nothing. Cover art for composer Tom Recchion's, NEW CD: Sweetly Doing Nothing/SCHOOLMAP (ITALY). Includes tracks from our collaborative sound/video performance for LA MOCA's Visual Music Exhibition @ the Redcat Theater in LA.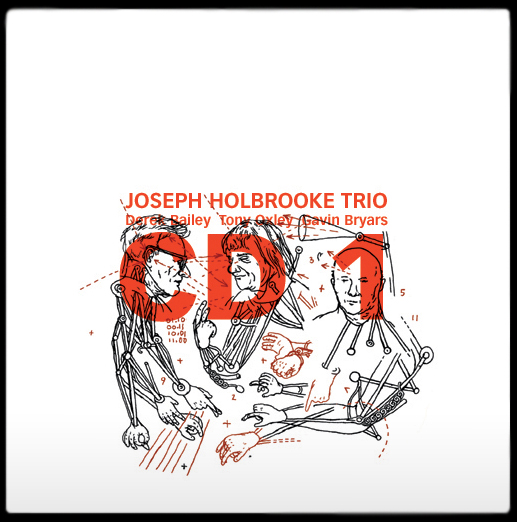 Joseph Holbrooke Trio / CD 1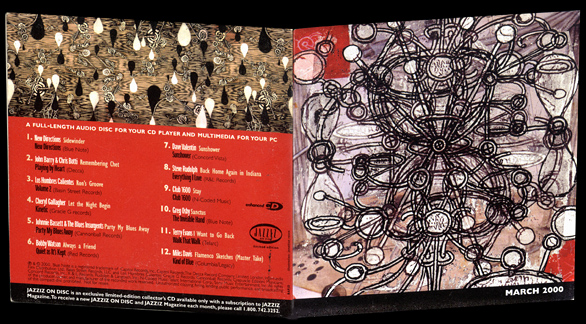 jazziz march 2000

imago travelling roadshow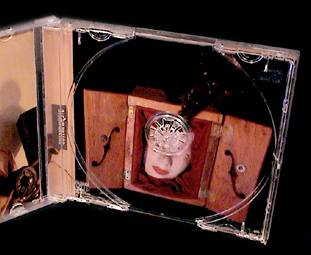 JMT Guitarmusic
eve6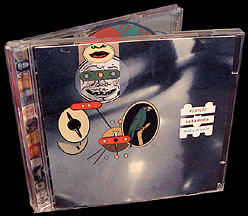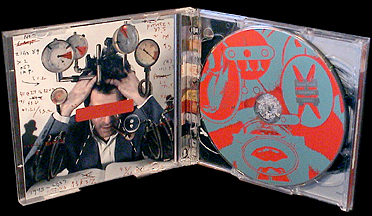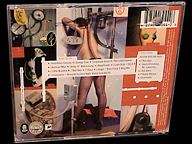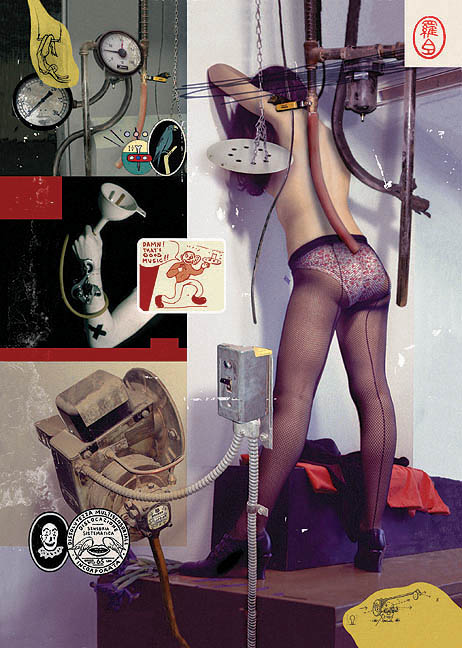 Riuichi Skamoto / Mototronic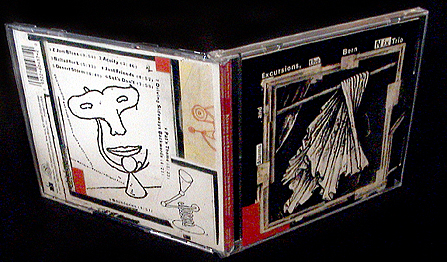 Bern Nix Trio / alarms & excursions
Marc Ducet / un certain malaise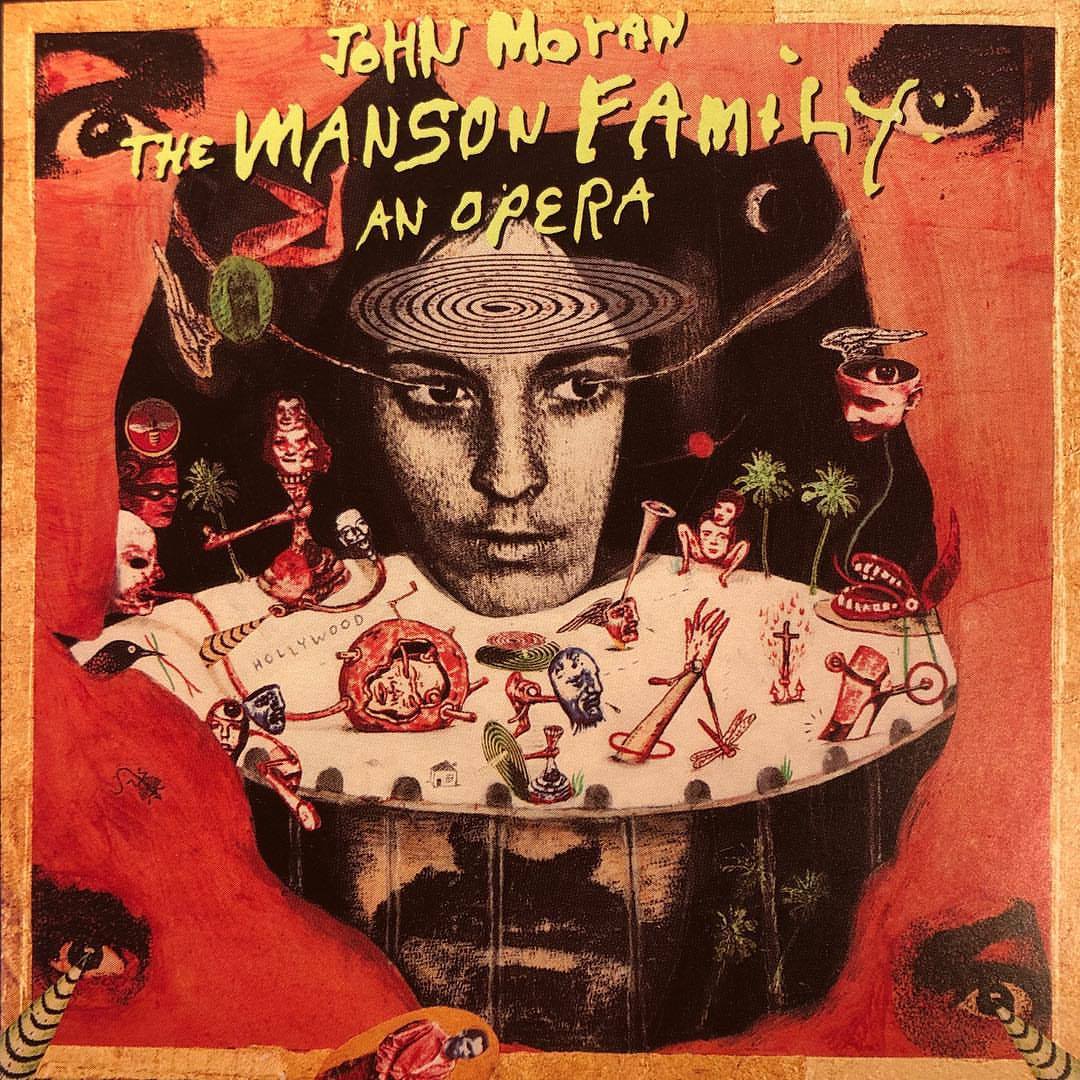 John Moran: The Manson Family Opera (1990).

The Manson Family was the second opera written by Philip Glass protégé John Moran, and it featured Iggy Pop as "the Prosecutor," a.k.a. Vincent Bugliosi, the man who not only became famous in the Seventies for squaring off against Charles Manson in the courtroom but who also wrote the best-selling book Helter Skelter.