Beginning with character and animation design for one of the virtual amusement park rides in
The Residents' CDrom 'Bad Day on the Midway', the studio has been deeply immersed into computer animation and motion graphics. We appreciate the accidents and chance systems that contribute to the creation of pictures that have a pulse and a nervous system...
Proposed art and animation for MTV Awards 2017
Bivalve Stereo-Opticon presents: Aurora goes to Holland
Spectacle Teasers One and Two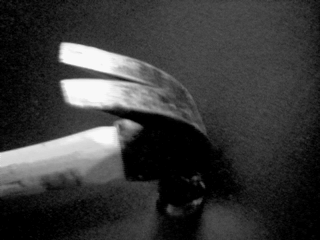 DEBAUCHERY from Jonathon Rosen Studio on Vimeo.