Arts Factory show for United Dead Artists, Paris, FR. Fall, 2012.
.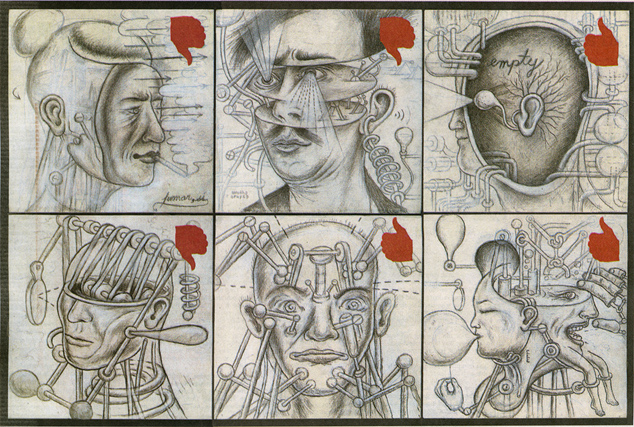 top From L to R; Fumar- Si, Onward and Upward, Empty.
6 imaginary portraits for 2012 SOLDES ALMANACH Exhibitions in Geneva Switzerland and Paris France


Hierarches. 2006-2011. 71" x 46", acrylic on canvas.


Works 2000-2010. 24 x 24", Acrylic on wood panels.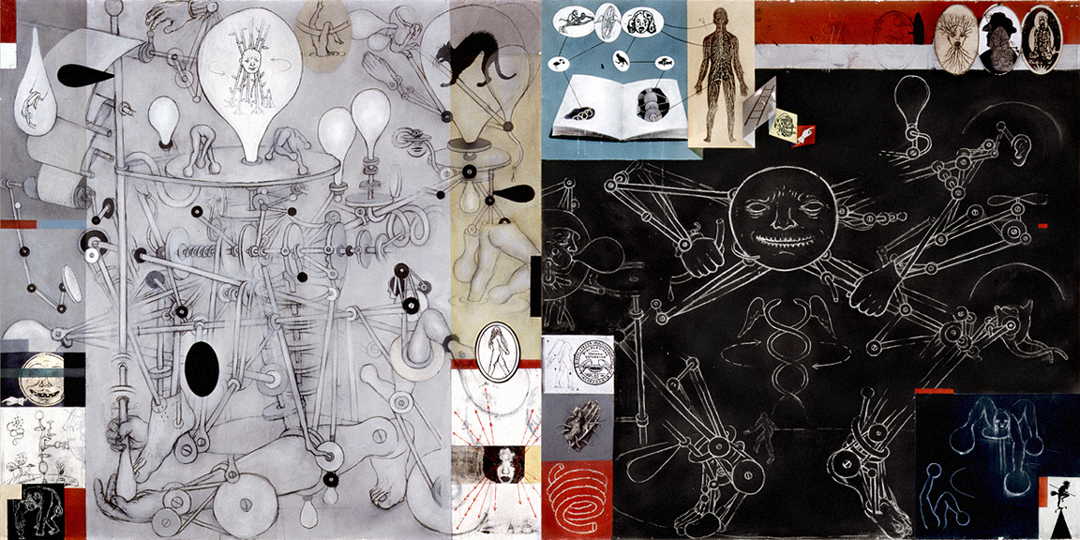 Sentient Machines, 2003. Two panels each 7x7' sq. Acrylic on paper mounted on canvas.